About HARBRO
Based in Melbourne, we manufacture high quality and custom-made furniture for residential and commercial spaces. Our client base is prominently made up of architects and designers, however, we encourage anyone with a unique eye and big ideas to reach out to us.
We're not volume based at all. We put our heart and soul into making beautiful pieces that people get excited about having in their homes and work places.
HIRE
Styling a property? Hire our furniture to help you achieve the look you're after.
View furniture.
Australian Designed & Manufactured
Archer
Juno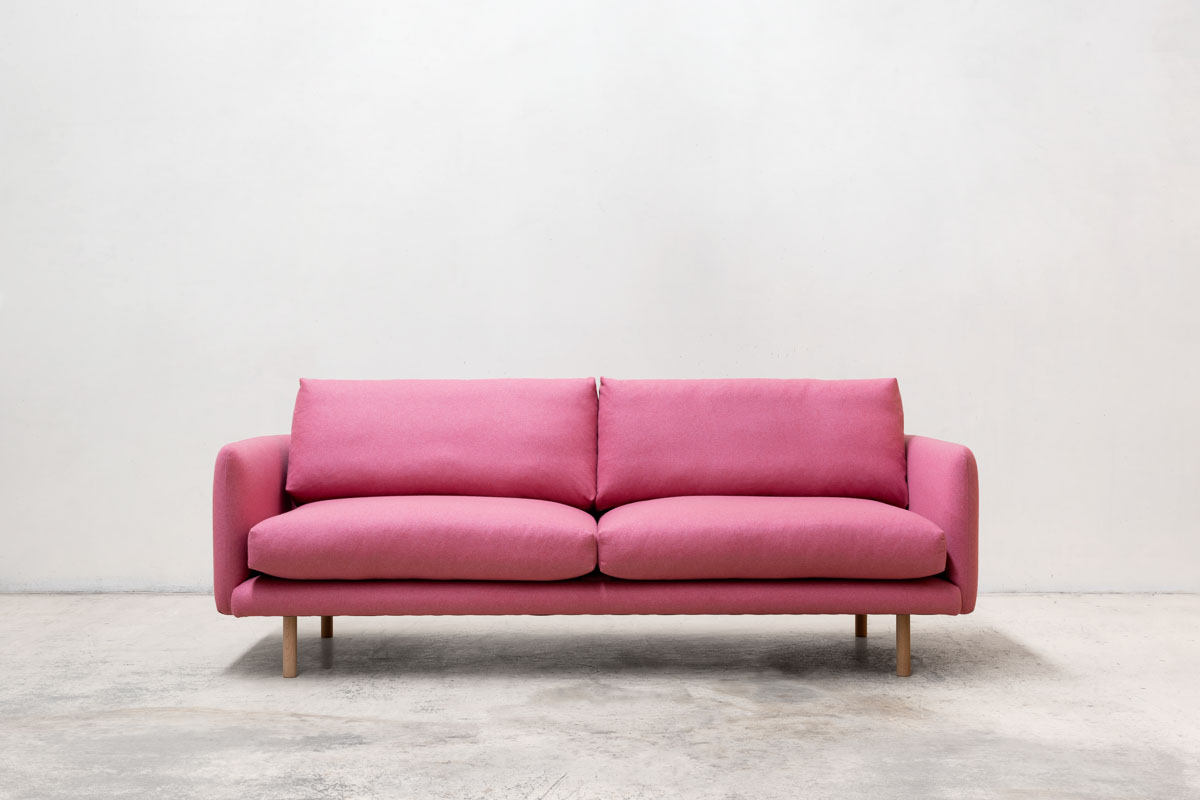 Bradley